Another TBT! Hello everyone!
I purchased all 8 seasons of Will and Grace on CEX recently, for the modest price of £22.50! If you don't know, Will and Grace is sitcom that started in the late 90s, which was, like everything at the time, overshadowed by Friends. But Friends is incredible, so that isn't surprising!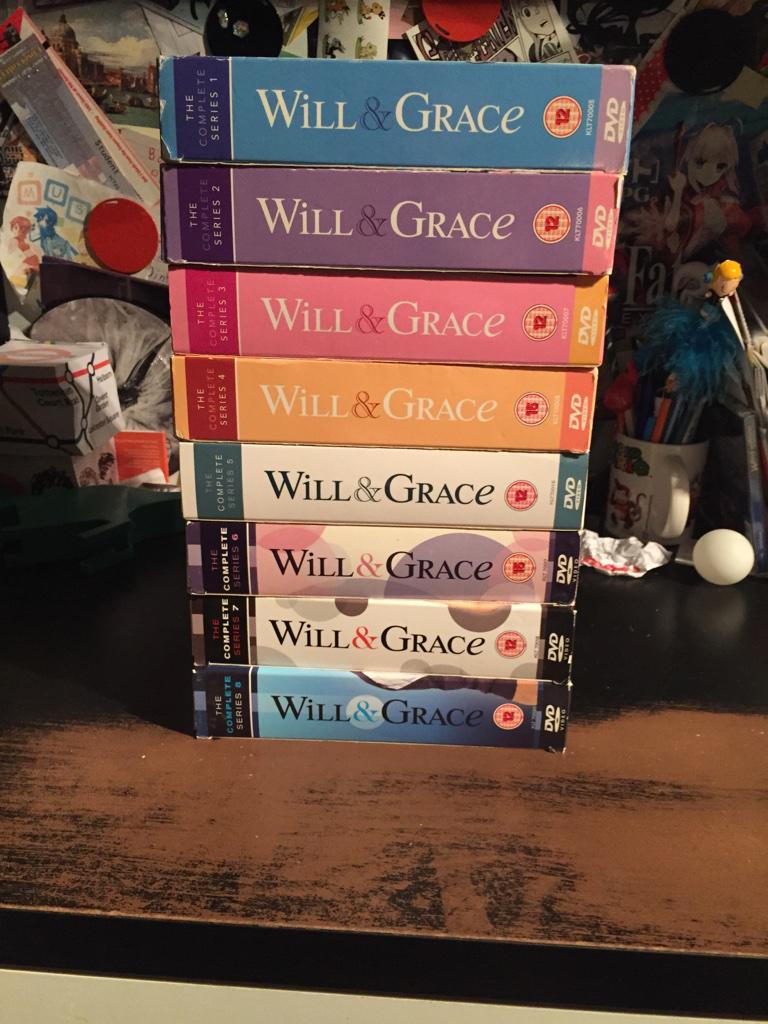 The show was very different at the time as it featured 2 gay men in the main cast. And whilst the show was originally criticised for poor LGBTQ+ representation, it subsequently improved massively, as did reviews!
I have never seen the entirety of this show, nor have I seen it in order. I used to watch this on TV all the time like 10 or so years ago, so I only caught whatever episode was airing at the time. Typing that out makes me realise just how long ago it was I used to watch this.
I bought this boxset for my mum and I, so these have been left at home whilst I'm at uni, meaning that even though we attempted some binge watching, we only made it up until mid-season 2! And I ended up missing a couple here and there because I have been so absorbed in Parks and Rec and kinda wanted to watch that instead. I am sorry Will and Grace. Plus that means it's gonna be a while until I watch anymore.
This show wasn't as hilarious as I remembered, but I think that was just a case of 'first season syndrome', as Parks and Rec S1 isn't THAT great either. I found season 2+ of both much funnier. The again, Friends and Scrubs both have incredible first seasons!
So I'm kinda excited to spend more time at home as that means I'll be spending more time with my pals, Karen, Will, Grace and Jack.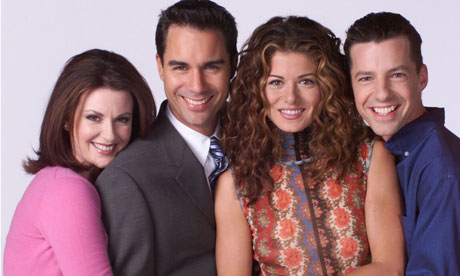 P.s Karen is my favourite character without a doubt. Mainly because she is so, so, so ungrounded as a character. She's the complete opposite of Grace and, even though she's a giant bitch, I love her.
Thanks for reading. See you tomorrow!